About Goa
Goa, a state located in the western part of India, is a popular tourist destination among domestic and international travellers. The unspoiled lovely sandy beaches, heritage monuments, wildlife and nightlife are some famous attraction for tourist from all over the world. Once a Portuguese province, Goa joined Indian union in 1961. The Portuguese influence can still be seen in Goa culture. Goa is a mix of eastern and western culture and the same can be felt in the monuments, festivals and lifestyles of locals.

Goa is dotted with many Churches, Temples, Forts and beautiful beaches. The two World Heritage Sites: the Bom Jesus Basilica which holds the mortal remains of St. Francis Xavier and churches and convents of Old Goa. Indo-Portuguese style architecture can be seen at Fontainhas in Panaji which showcase the life, architecture and culture of Goa. Goa's temples which are not to be missed visiting are the Shanta Durga Temple, the Mangueshi Temple, the Shri Damodar Temple and the Mahalasa Temple. Few other attractions are Fort Aguada, Chapora, Tiracol fort, Naval Aviation Museum, Goa State Museum and the famous Dudhsagar waterfall.

Beaches and nightlife along with famous Goan cuisine are major attraction invites tourists to Goa. The cosatline from Noth to South Goa formed by Arabian Sea offers some beautiful sandy beaches to tourist for relaxing and to enjoy water sports activities. Evenings are very happening in Goa, as the sunsets amazing night clubs, Party cruise, night markets and beach sacks are filled with tourists. Goa is in the party mood round the year.
Basic Detailes
Goa, India

Oct - March

Konkani, Hindi, English

3829 Ft above Sea Level

GMT +5:30 Hrs

Beaches, Heritage, Wildlife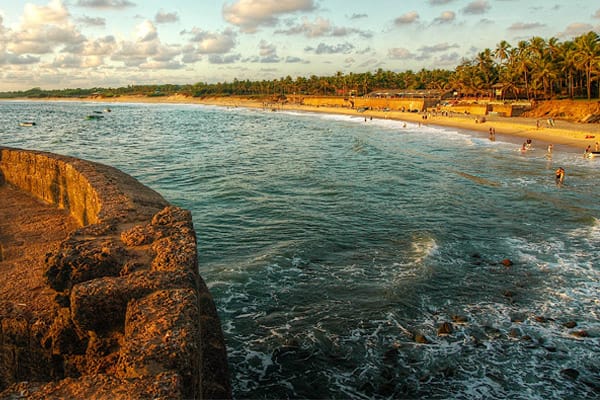 Goa & Mumbai
Cities Covered:
City1 - City2 - City3 - City4
City1 - Sightseeing1, Sightseeing2, Sightseeing3
City2 - Sightseeing1, Sightseeing2, Sightseeing3
City3 - Sightseeing1, Sightseeing2, Sightseeing3
City4 - Sightseeing1, Sightseeing2, Sightseeing3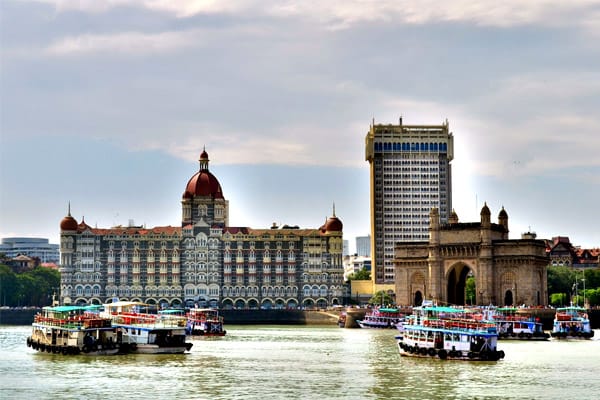 Mumbai and Goa Tour
Cities Covered:
City1 - City2 - City3 - City4
City1 - Sightseeing1, Sightseeing2, Sightseeing3
City2 - Sightseeing1, Sightseeing2, Sightseeing3
City3 - Sightseeing1, Sightseeing2, Sightseeing3
City4 - Sightseeing1, Sightseeing2, Sightseeing3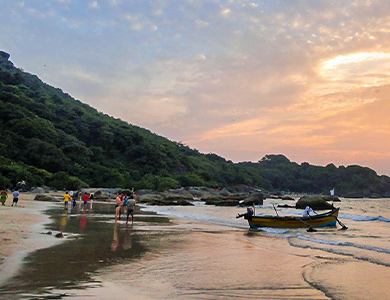 Golden Triangle With Goa
Cities Covered:
City1 - City2 - City3 - City4
City1 - Sightseeing1, Sightseeing2, Sightseeing3
City2 - Sightseeing1, Sightseeing2, Sightseeing3
City3 - Sightseeing1, Sightseeing2, Sightseeing3
City4 - Sightseeing1, Sightseeing2, Sightseeing3